By Blog Editor, IOE Digital, on 20 January 2022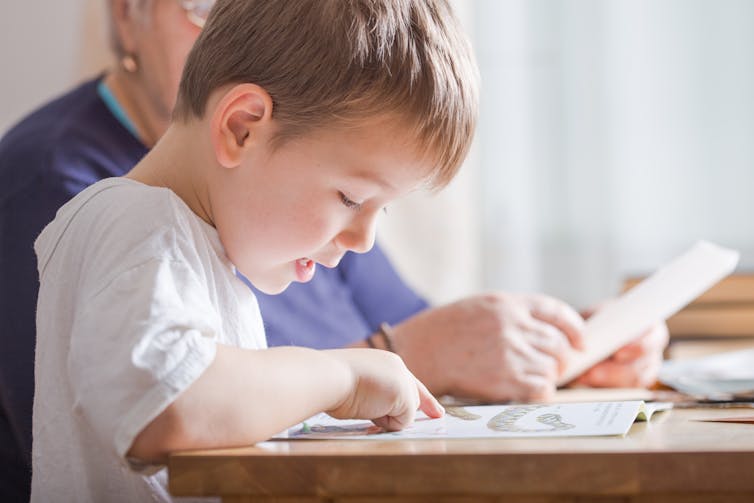 Dominic Wyse and Alice Bradbury.
Arguments about the best way to teach children to read can be intense – they've even been described as "the reading wars". In England, as in many other countries, much of the debate has been over the use of phonics, which helps children understand how sounds – "phonemes" – are represented by letters.
The government requires teachers to use a particular type of phonics teaching called "synthetic phonics", and the emphasis on this technique has become overwhelming in English primary schools.
Supporters of synthetic phonics teaching have argued that teaching of phonemes and letters should be first and foremost. On the other side have been supporters of whole language instruction, who think that reading whole texts – books for example – should come first and foremost.
Our new research shows that synthetic phonics alone is not the best way to teach children to read. We found that a more (more…)