Blog Editor, IOE Digital29 October 2020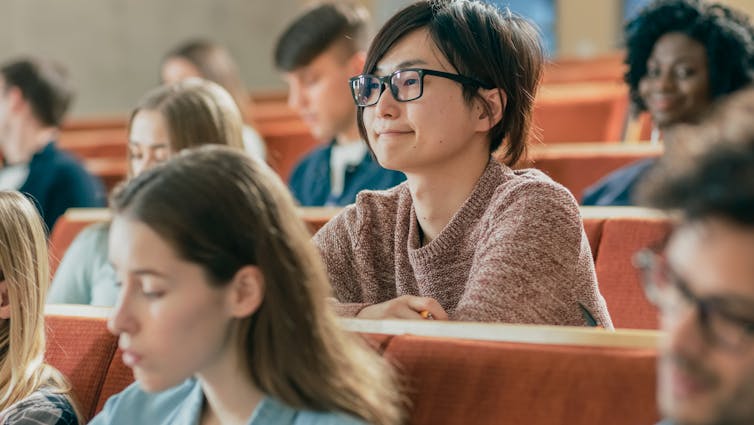 Education helps us share knowledge, develop understanding, and supports our connection with each other. As the COVID-19 pandemic has continued, governments have been preoccupied with how to re-open schools.
However, there has been more doubt about universities. Discussions about the rise in COVID-19 infections in student populations have often raised the question as to why students are at university at all, running risks for themselves and local populations. These questions often link with views of universities as expensive, elitist – and perhaps not worth it at all.
Together with colleagues, I have conducted research commissioned by the British Council to assess the value provided by higher education. We reviewed 170 research studies published since 2010 (more…)